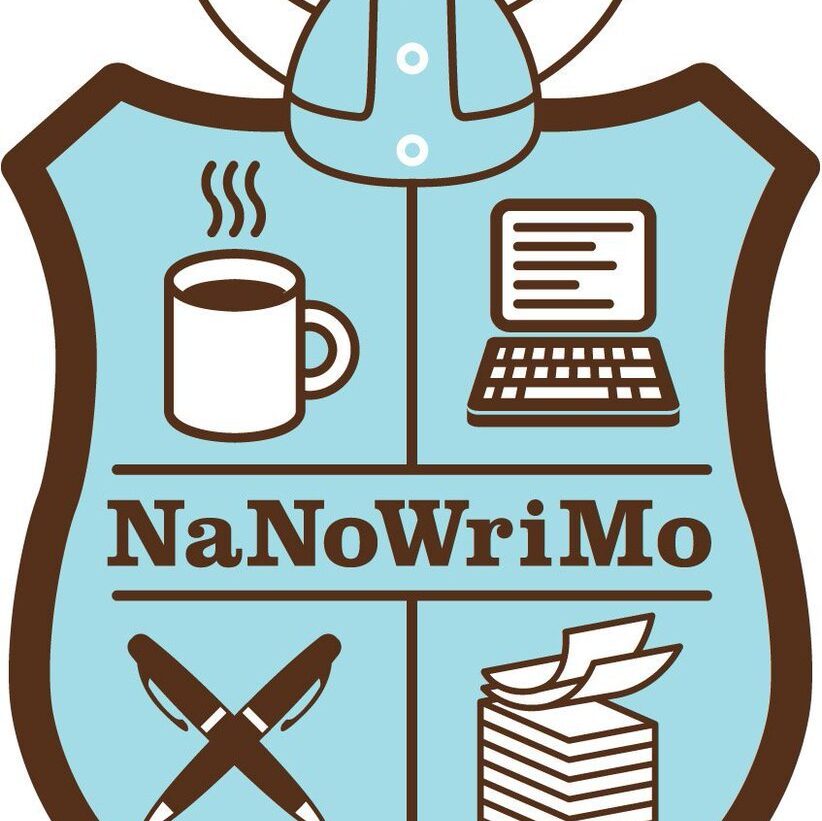 For the second time in two years, I have just completed the November writing challenge, NaNoWriMo. Last year was a bit of struggle, as I battled the norovirus to complete it, this year didn't throw up (pardon the pun) any challenges of that scale but it was still quite difficult to achieve the target given my increased commitments this year. 
The reason that I wanted to do it this year, more so than usual, was for the usual challenge but it was also to get a head start for the module of the MA that will see each member of the class present samples of their work in progress. As my course is three years, I am ahead of the game as a result of the last month, given the final year is about writing up the 60,000-word novel.
For this year I had a theme that I wanted to write about – it was always going to be something relating to my interest in music. Right up to the start of my course, I didn't really have an idea what I was going to do but that wasn't a problem as I had a few weeks before NaNoWriMo came around and I could knock something into shape by then. Thankfully inspiration struck me on the way driving home from the Induction event. 
The challenge now is to go back and edit what has been written so far and shape it into something approaching how a novel should look. This has sadly not been the case with what I produced last year. I think I will have a few days off from it and get the red pen out and get to work and putting a workable draft together. So far, I would say that this is draft 0.5 because I know it is littered with typos, literals and other horrors that I would be embarrassed to publish.
No matter what state it is in, the position I'm in now, highlights the benefits of Nanowrimo, with the fact that I am 30 days along from having a blank page, to have written over 50, 000 words that can now be deleted, extended and corrected as I see fit.
Though I am rather tired now, I can look back on the last month with some satisfaction. Given that the time is now 1am on Friday night/Saturday morning, God knows where I found the energy to put together this blog post, I suppose it shows that with the discipline of non-stop writing for a month, makes it easy to write when you need to.
———————
Nanowrimo is well established in the diaries of most writers.the challenge to write 50,000 words of a novel is one that many writers have accepted the task each year
Some eventually make it the publication stage but many writers undo the good work of November by losing momentum in the months that follow.
I have experience of that Nano attempt 1 is yet to be finished Nano 2 is being complete as aI write
Pick up in January when the nights are not too much to do.
Thirty days later (November 2013)